A family house at the centre of the city Požega is an ideal place for a family vacation or business trip. If you want to spend an active weekend at the Papuk Nature Park, which is under the protection of UNESCO, or visit the best wineries of the region and taste traditional meals prepared in a more modern way, you are at the right place.
Situated in the immediate proximity of the main square, in a quiet part of the city, perfect for a break from noise and crowds. Special emphasis is put on the neatness and cleanliness of our rooms. We offer double, single, and apartment rooms. Rooms are equipped with LED TVs with IP receivers, telephones, bathrooms, air conditioning, and free Internet.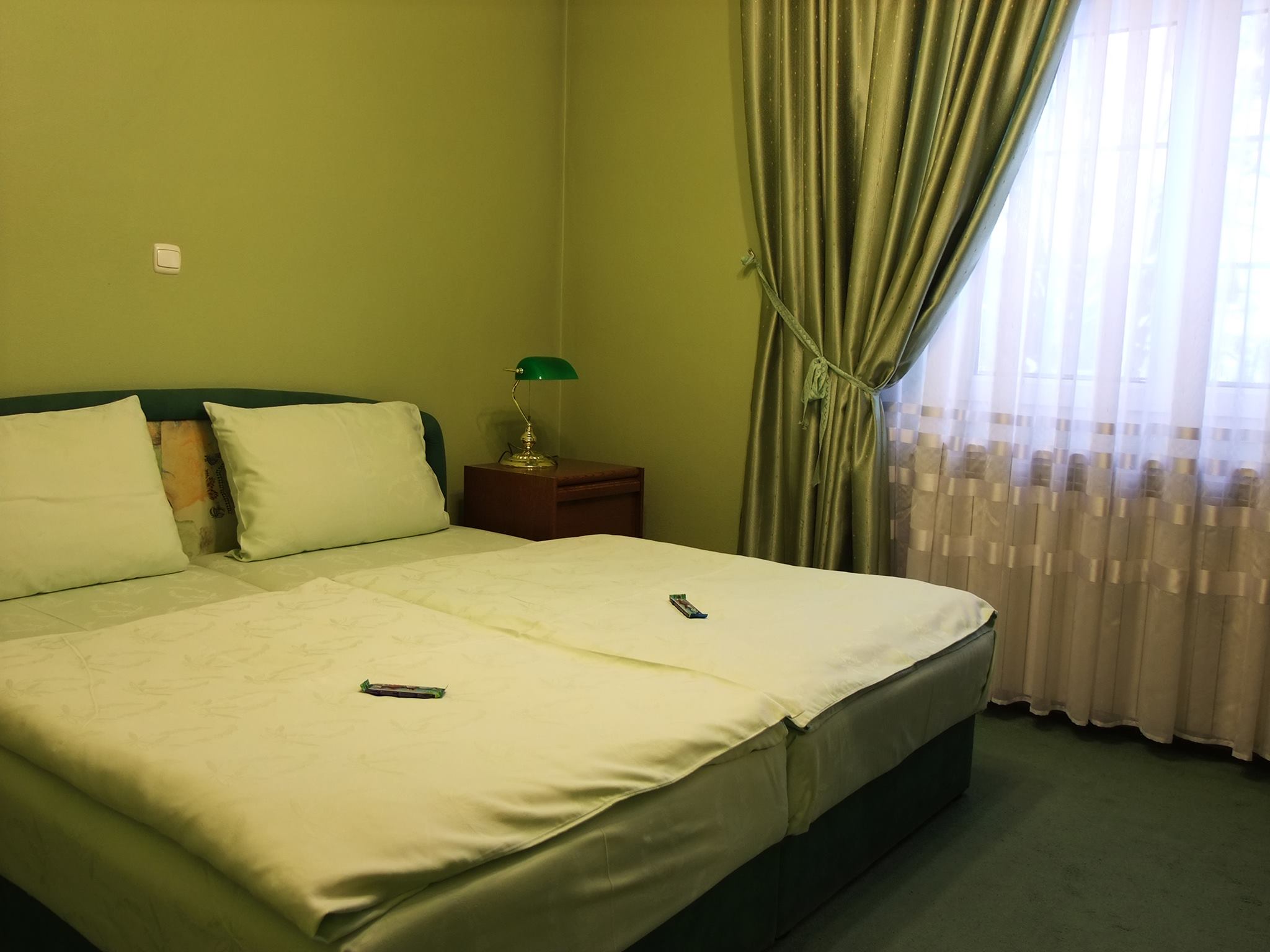 Vitae consequat augue. Vivamus eget dolor vel quam condimentum sodales in bibendum odio urna sit amet.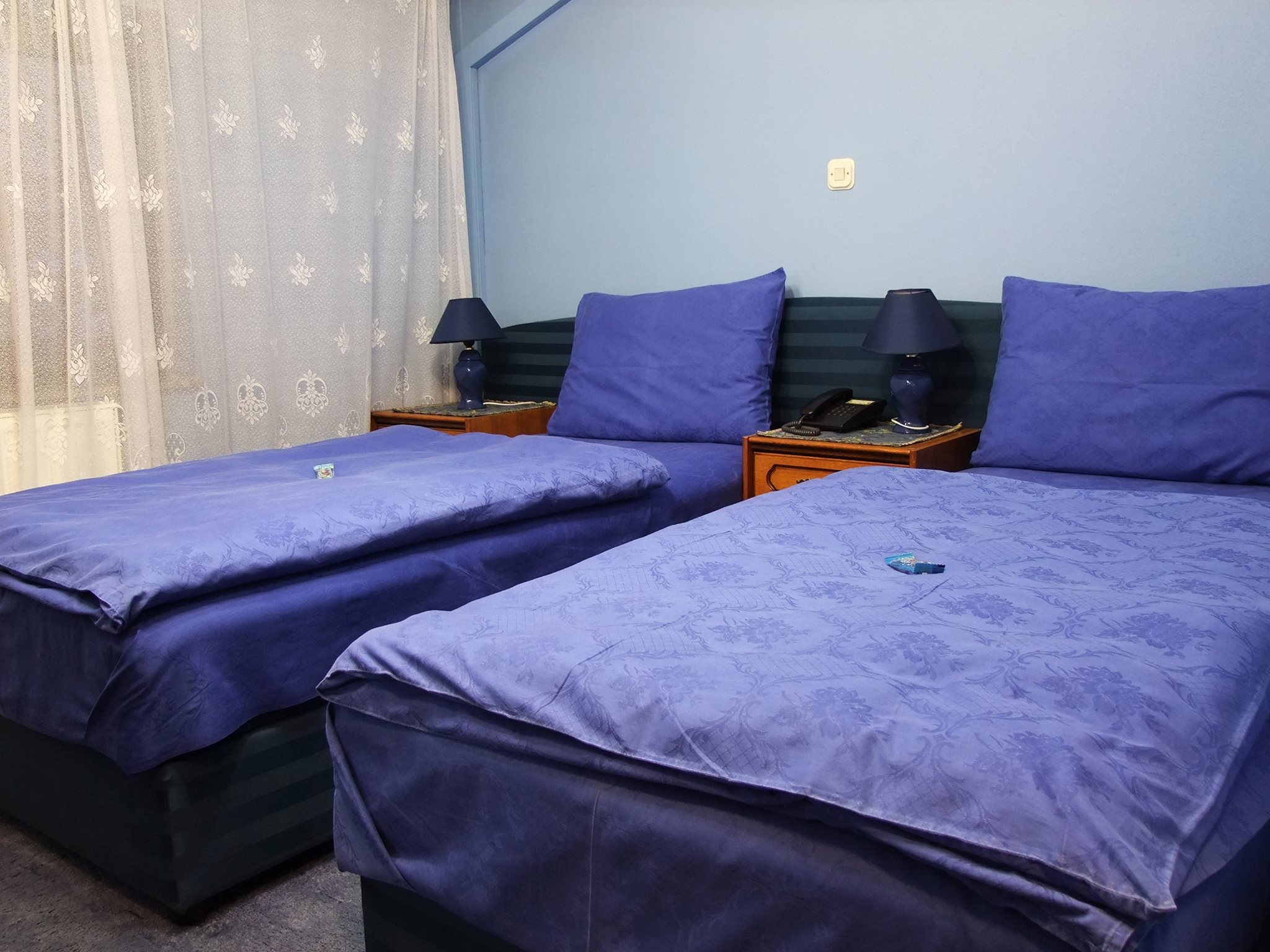 Vitae consequat augue. Vivamus eget dolor vel quam condimentum sodales in bibendum odio urna sit amet.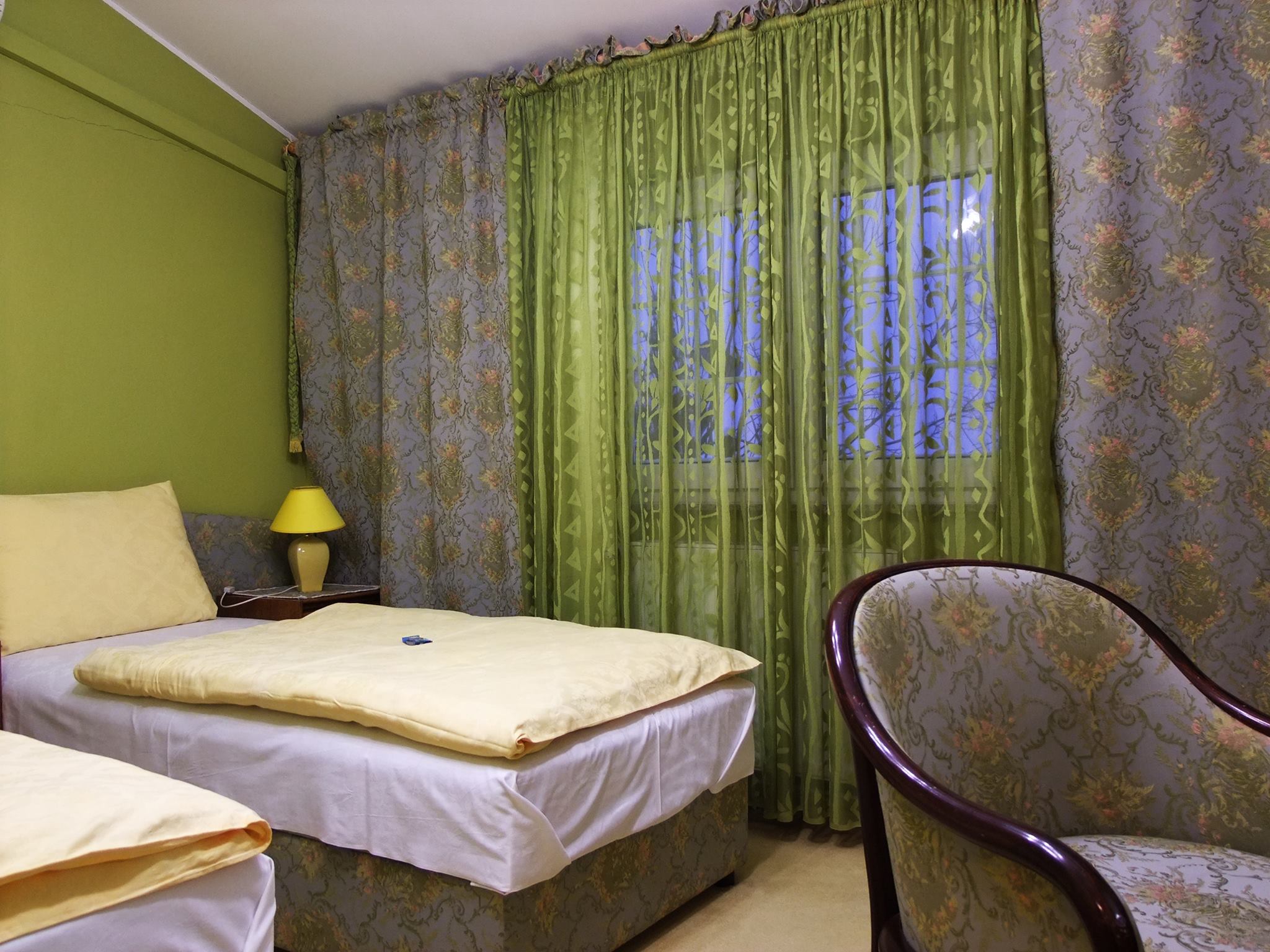 Vitae consequat augue. Vivamus eget dolor vel quam condimentum sodales in bibendum odio urna sit amet.
For group events, upon prior notice, we offer a selection of traditional dishes, such as black pig meat, wild game meat, and freshwater fish, prepared by using more modern techniques.
We use seasonal vegetables from our family farm near Požega, and we get the rest of the groceries from local suppliers.
Working hours: by appointment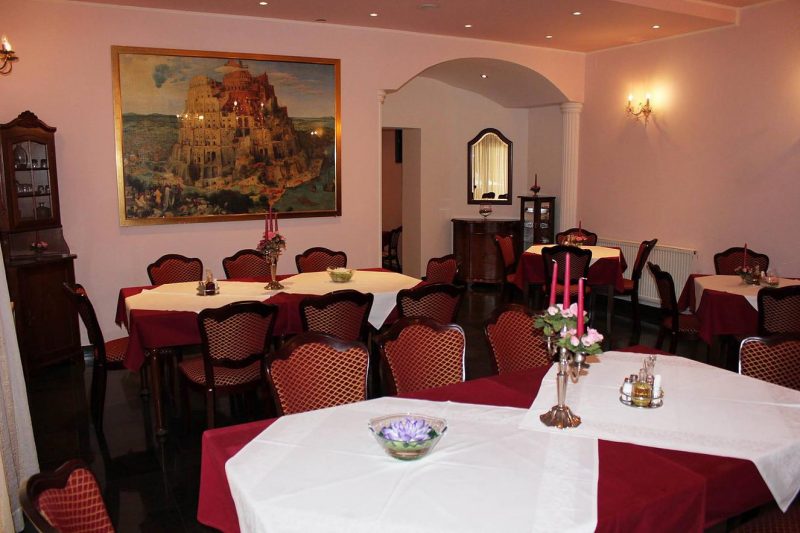 For those who enjoy a more urban type of food, we offer a street food bar that offers handmade meat patties and sauces prepared according to our own secret recipe. There are several types of burgers on offer, as well as sandwiches made of steaks or rolled pork meat.
Working hours:
Mon – Fri 11:00AM to 10:00PM
Saturday 11:30AM to 10:00PM
Sunday 04:30PM do 10:00PM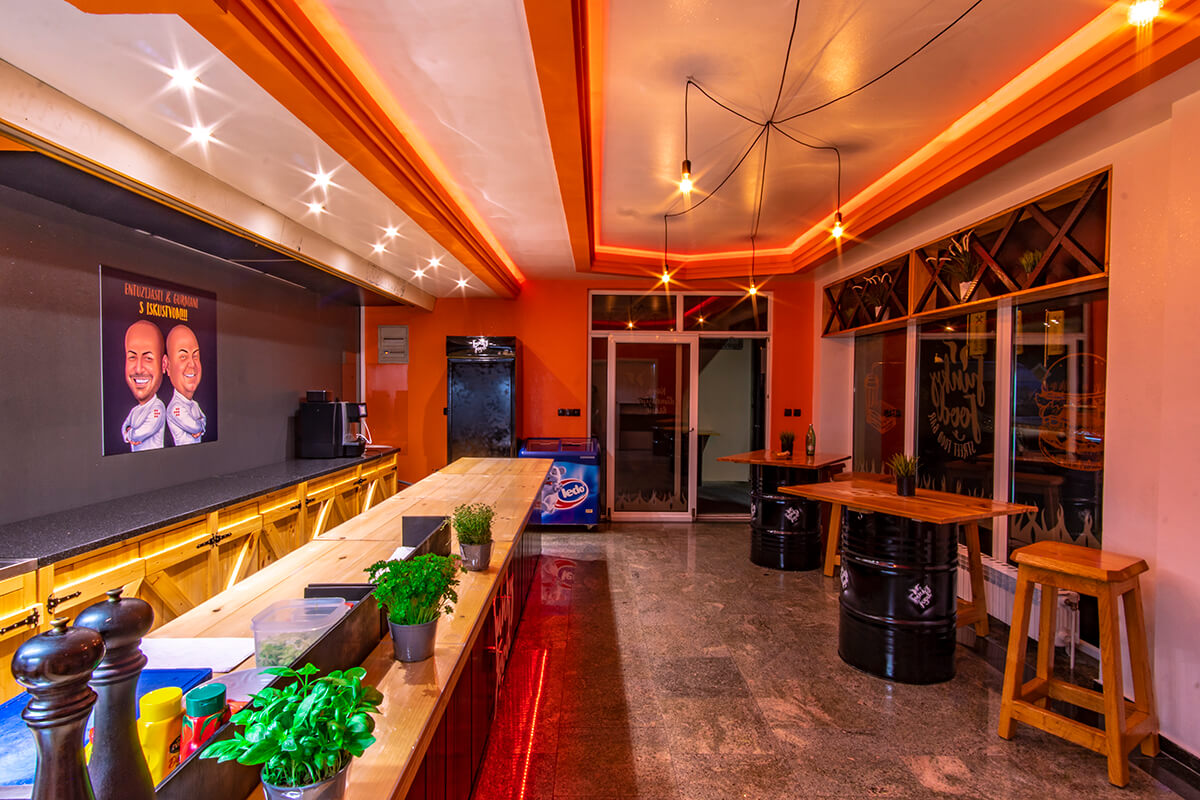 A popular type of vacation
Active holidays have been an increasingly popular type of vacation in our region for the past few years, and more and more people want to spend their vacation actively in nature and combine it with traditional gastronomy.
With our partner, we organize Papuk e-bike, Adrenaline Park Duboka, rock climbing, a tour of the Trails of the Papuk Warriors as well as personalized team building.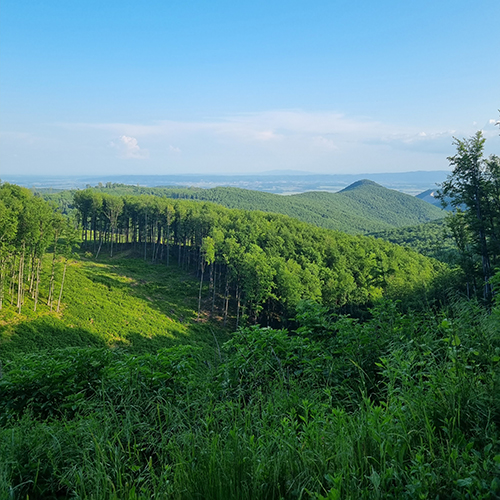 Adventure weekend
A weekend made for those who like to spend time in untouched nature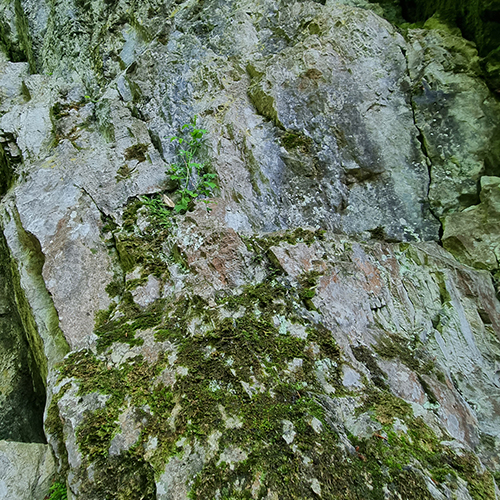 Rock climbing
Feel a real and unique rush of adrenaline, a real adventure in Slavonia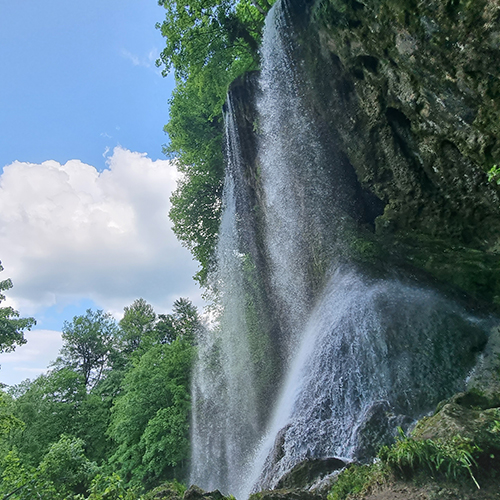 Papuk e-bike
Half-day Papuk e-bike adventure from Velika to Jankovac and back through nature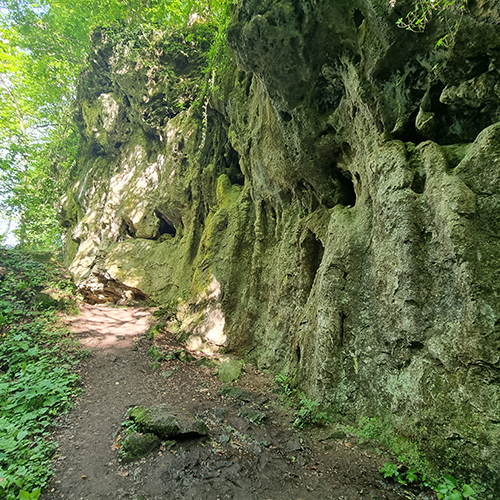 Paths of Papučki warriors
A unique mountaineering archaeological gastronomic adventure in this part of Slavonia
Meetings and presentations
Explore the city of Požega and its surroundings, meet new people, and create lifelong memories.
A baroque town located at the very heart of Golden Slavonia will win you over at first sight. It is the seat of the County of Požega-Slavonia and Diocese of Požega with a rich cultural heritage and a legacy of church buildings available for tours in addition to our museums.
The surroundings of the city hide real Slavonian villages and local family farm producers where you can taste handmade products. Only 20 minutes from the centre is the town of Kutjevo, the capital of Graševina with its world-famous winemakers, and on the opposite side is the Papuk Nature Park, which is protected by UNESCO for all nature lovers. We are available for all advice and contacts.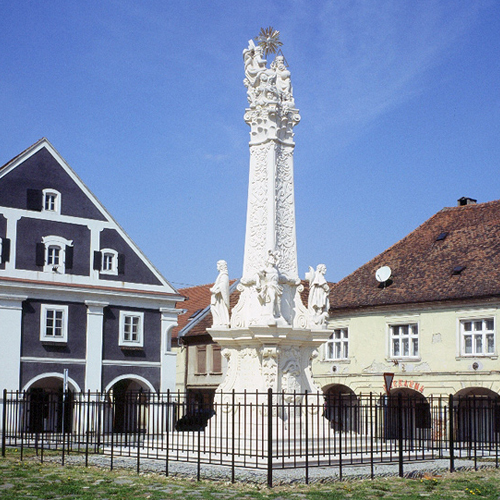 Požega
Headquarters of PSŽ, a baroque town located in the heart of golden Slavonia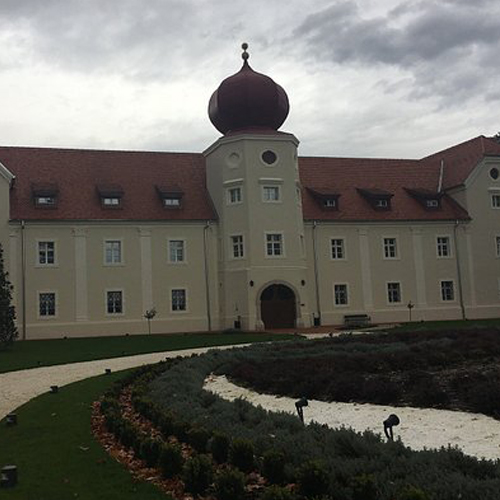 Kutjevo
The capital of Graševina with world-famous winemakers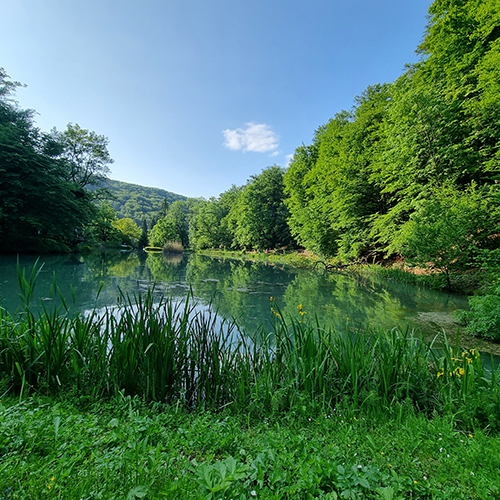 Papuk
Nature park protected by UNESCO for all nature lovers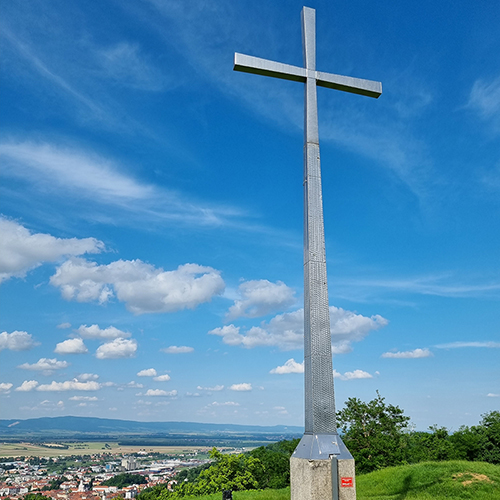 Sokolovac
A famous hill above Požega with a view of the Požega basin